Dynatrace
Proactive IT Operations Management
See the magic
For six years in a row, Dynatrace leads the Gartner Magic Quadrant in the field of digital performance management. When there are IT problems, solution processes are often long, expensive and complicated. Suspect components are replaced and configurations modified. This results in a 'workable' solution, without the problem actually having been resolved. Diagnostic monitoring can perform a root-cause analysis right down to the code level. As a result, direct concrete solutions can be proposed. Within the Ymonitor Platform, the modules 'Automatic Root Cause Analysis' and 'Real User Monitoring' are delivered with Dynatrace. Implementing Dynatrace on critical application chains enables proactive IT Operations Management and helps resolve incidents faster.
View video
AI-powered, full-stack, and automated digital performance management for every user, every app, everywhere.
All in one
Full stack monitoring, single transaction analysis and broadest technology coverage.
Smarter monitoring at scale
Intuitive dashboards and zero configuration, pre-configured and self-learning and scales up to 100,000+ hosts.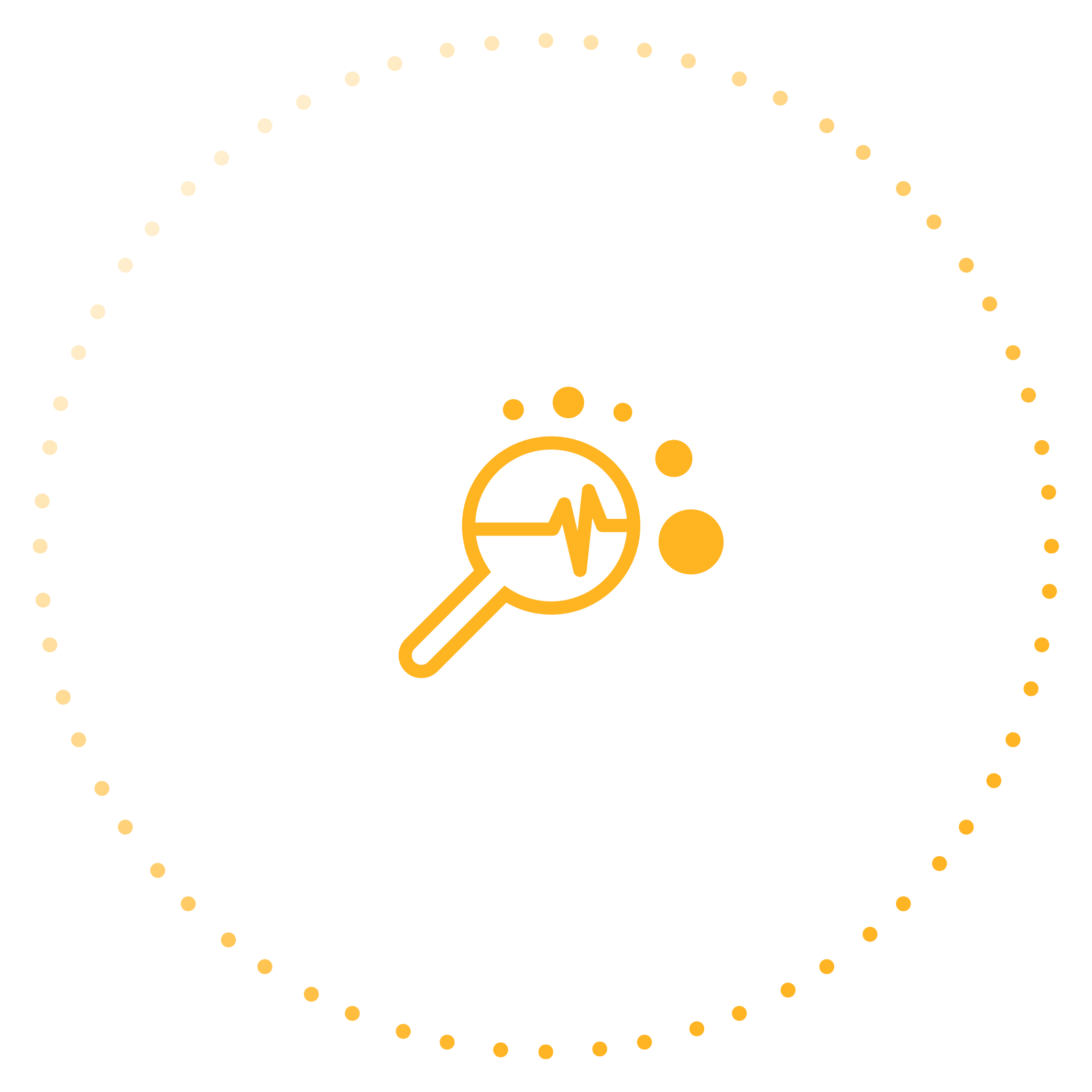 Big data analytics
Business dashboards, user behavior analytics and automated root-cause analysis
Open eco system
Seamless integration, APIs and platform extensions, deployment of Dynatrace as SaaS or on-premises.
Troubleshooting
Find out where and why applications break and detect anomalies before they affect customers.
Integration
Integrate the Dynatrace data into your Ymonitor framework, having all relevant information in one place.
How does it work?
Dynatrace is based on the use of agents which gather diagnostic information. All the traffic on an application or machine is registered across all components, from the user to the source. Analysing these data results in deep insight. For example: is the poorer performance caused by long waiting times on external applications, on disks, in internal processing, or maybe as a result of memory management? Which and how many queries are sent to the database, and how long did these queries last?
Who is it for?
Diagnostic monitoring is used primarily by architects, technical administrators and functional administrators. However, the results can be deployed on an extremely broad basis: the detailed information helps technical application administrators and developers to quickly identify and resolve problems, while the smart analyses also enable business-related issues to be tackled. This could include information on numbers and types of users and the conversion ratio, which can be of use to the marketing department.
Main benefits
Dynatrace has been given the title 'leader' by Gartner for six years in a row in the field of Application Performance Management. The software integrates with Ymonitor and helps you gain in-depth insight into your IT chain. This provides benefits in terms of efficiency, flexibility and costs: 1) Reducing resolution times due to fast root-cause analyses; 2) Concrete improvements possible due to in-depth insight; 3) Higher conversion due to insights into the effectiveness of web applications; 4) Direct direction of responsible engineers due to detailed information on the behavior of the application; 5) From reactive to proactive control; 6) Alerts in the event of faults.
For eksempel
En kunde oplevede performanceproblemer på dets skræddersyede softwarepakker: softwaren frøs fra tid til anden. Administratorer kunne ikke se nogen tegn på overbelastning, manglende indeksering eller konfigurationsfejl. Udviklerne har allerede tacklet al potentielt mistænkt programkode uden held. På dette tidspunkt havde kunden i noget tid forinden allerede været i en situation, hvor de involverede eksperter pegede fingre af hinanden og det var uklart hvad, der forsagede problemerne. Sentia blev spurgt om at udføre fejlfindingen og benyttede diagnostiserende software til formålet. Ved at indsamle og analysere al adfærd på applikationen blev årsagen identificeret inden for tre dage. Dette viste sig at være tredelt: ét kunne løses gennem justering af konfigurationer og to gennem kodeændringer.