SAP PowerConnect
Create insights into SAP
A unique SAP process monitoring solution
With SAP PowerConnect, the most innovative application performance monitoring solutions are implemented to create insights into SAP, that before were impossible. It sends important information about what's going on inside your SAP system near realtime to Splunk, so you can create end-to-end insights into business processes, reduce P1 issues by 30% and reduce MTTR by 70% on your mission critical applications and systems. Sentia is the exclusive implementing partner in Europe.

For many organisations, SAP is the basis for their business operations. Insight into the functioning of primary processes in which SAP is involved, is therefore essential. Current SAP monitoring solutions are often time-consuming and costly to implement, offer limited dashboard and reporting features, and provide too little information about business processes. With SAP PowerConnect, Sentia offers a unique SAP performance and business process monitoring solution that enables end-to-end insights into SAP and other technologies.
Features
Sentia uses Splunk to unlock all SAP data and to correlate with other relevant data sources. Using a pre-defined transport, software is delivered containing the unlocking of the datalake. By bringing this to production, organizations can decide for themselves what they find relevant to read out, and thus keep a grip on costs. By using SAP standard functionality for the installation, the implementation of the Sentia SAP monitoring is easy to carry out. The installation is a matter of minutes per SAP system. Sentia then takes care of setting up the Splunk environment, managing it, and visualizing and automating the desired insights.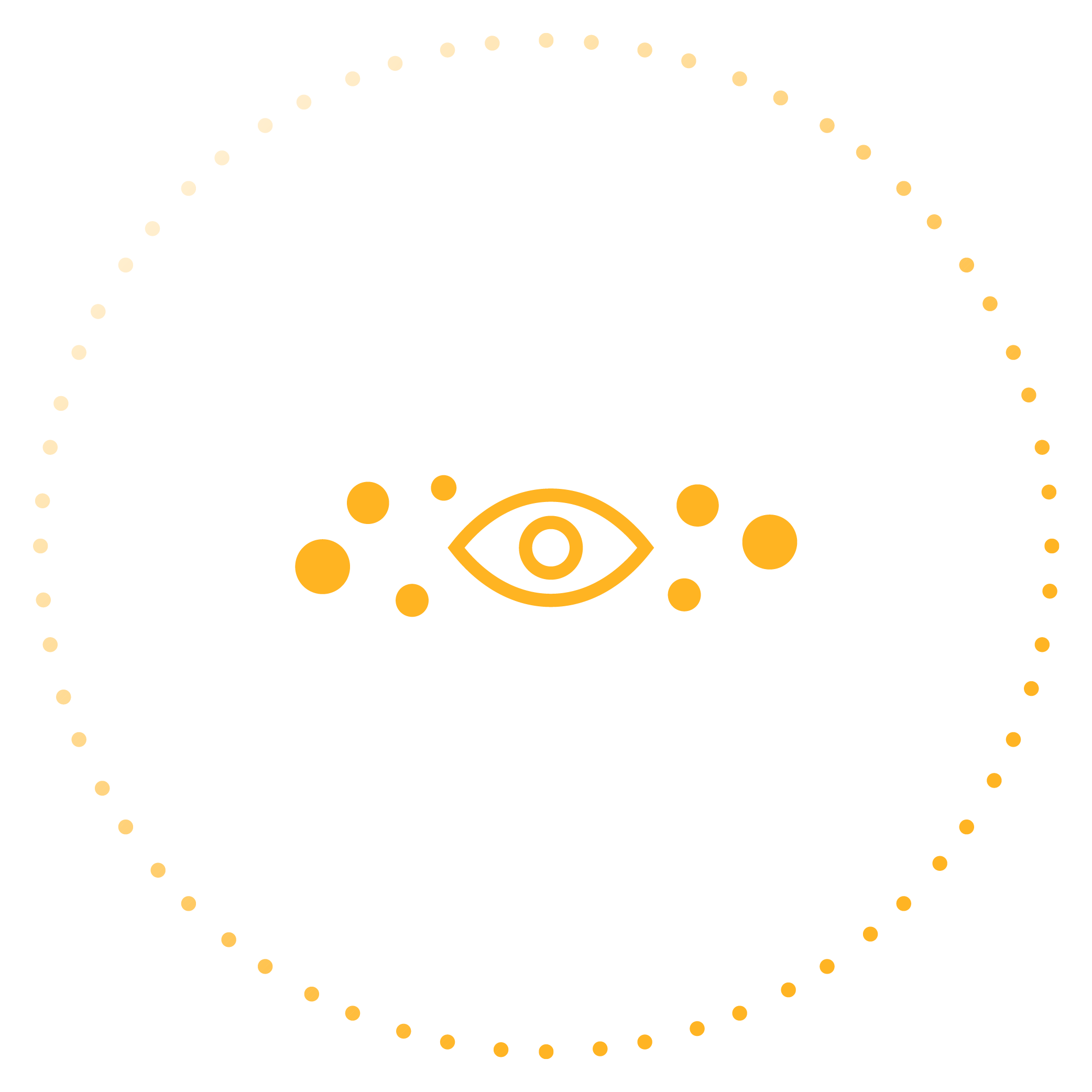 SAP telemetry data
Extract high-fidelity, real-time and historic SAP telemetry data ready for analysis and visualisation in Splunk.
SAP-certified
The only SAP-certified SAP-for-Splunk-connector in the market for NW 7.0-7.5 and S/4 HANA.
Pre-built dashboards
Use pre-built panels and (Splunk) dashboards providing you insights into your SAP solution from day one.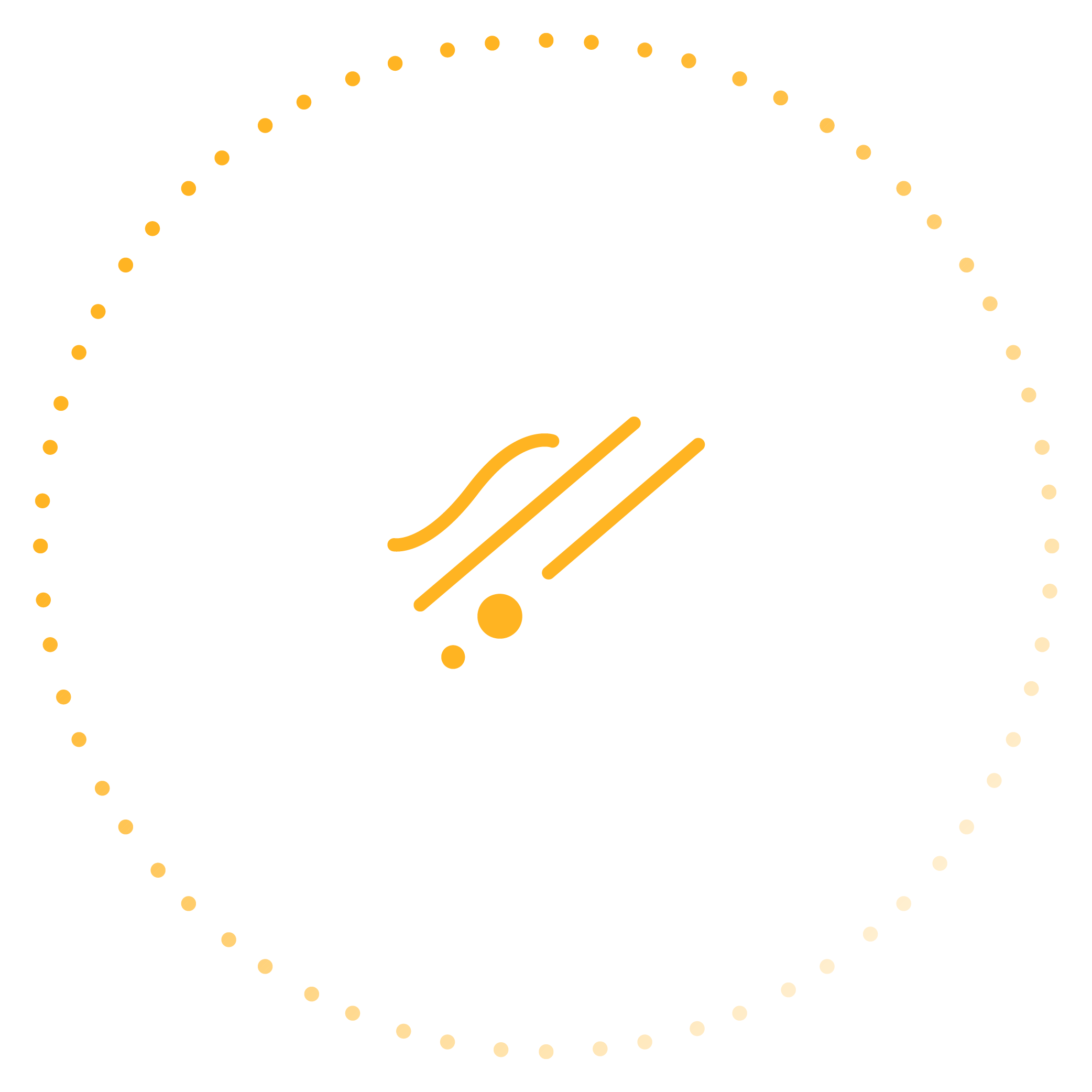 Customizable functionality
Highly customizable functionality – Easily adapted to collect any metric via function module.
Automated analysis
Environment transcending data in one flexible data lake, means that performance analyses, security monitoring and reporting can be automated.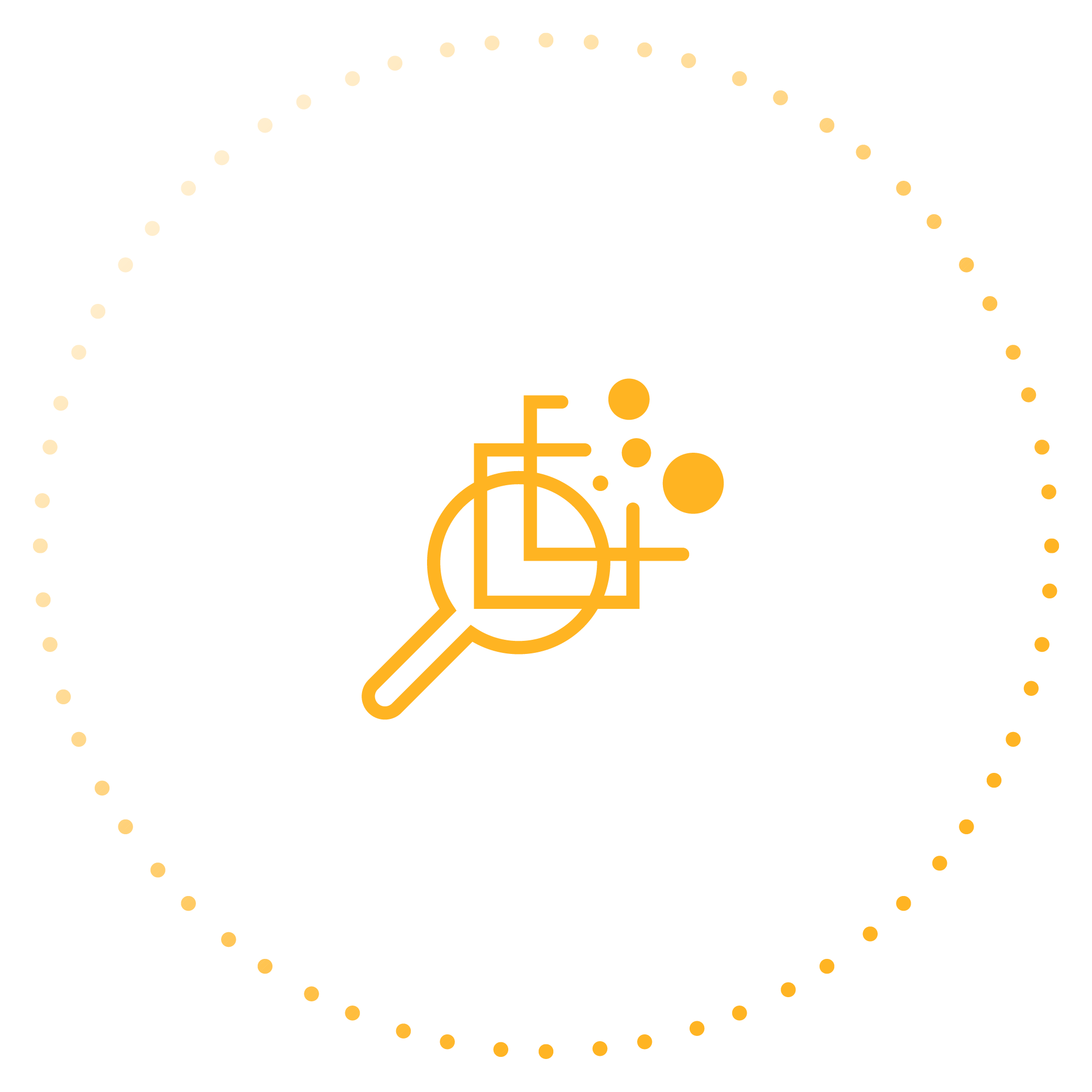 End-to-end insights
Using Idocs, process data and data from connected systems, functional and financial processes can be monitored for the first time.
SAP PowerConnect business benefits
The most important result of SAP PowerConnect is the transparency of the SAP business chains. By understanding SAP data and combining existing Application Performance Monitoring insights, the functioning of business processes becomes end-to-end transparent. An advantage is that all information can be retrieved so that an analysis moment is never missed. SAP-transcending data correlation takes place, making the business process transparent.
The result:
1. First insight into end-to-end processes;
2. More efficient SAP landscape management and reporting;
3. Visualize SAP monitoring data in 1 dashboard and send alerts.
Use case: process monitoring
SAP Data Analysed: • Batch job execution • IDoc & Change documents processing • PI/PO message processing Insights Provided: • Status of critical business processes • Business process context via IDoc content, e.g. sales data or PO without PR
Use case: solution provider
SAP Data Analysed • SAP transaction STAD • SAP server availability Insights Provided • Real-time and historic view of load and response by user, transaction code or any field in the dataset • Availability and performance of SAP solution components in one dashboard • Automated SAP performance quickscans
Use case: security & compliance
SAP Data Analysed: • User login attempts • User location • System log Insights Provided: • Successful & failed user logins • Geographic view of system usage • Anomalies in system log, e.g. increased message frequency • UI details e.g. versions
Use case: security & compliancy
SAP Data Analysed • User login attempts • User location • System log Insights Provided: • Successful & failed user logins • Geographic view of system usage • Anomalies in system log, e.g. increased message frequency • UI details e.g. versions • Insights into security controls in one dashboard and report