Sentia Private Cloud
A modern private cloud infrastructure to Lead the Way
A solid foundation for your leading infrastructure
The platform's design is based on the best-in-class data centers across 3 EU regions and 8 availability zones. For each data center, fully redundant, scalable compute, storage, and network infrastructure resources have been built according to the highest security standards that provide high stability, speed, scalability, and availability. Sentia Cloud supports a broad palette of workloads adjusted to your organizational needs fully aligned to your business growth. Our phased approach to testing and deployment follows the DTAP framework (Development, Test, Acceptance, Production) to ensure cycles of continuous deliveries with VM's deployed and managed professionally. The cost-effective infrastructure improves IT efficiency and puts you in control of your resources. On top of that, Sentia Cloud is ready for hybrid cloud integration, and we facilitate a full suite of managed services that help you lead the way.
Connecting the cloud and your business
Modernize your business with Sentia Cloud, a multi-tenant cloud platform where you can utilize proprietary VM-based services as well as container technology. Sentia Cloud can be completely tailored to an organizations' needs, supporting various workloads from simple transactional applications all the way to data lakes and machine learning environments. Whichever setup you choose, extensive security measures are applied to maximize the confidentiality, integrity, and availability of your data.
Ultimate flexibility and scalability
Become capable of provisioning, deploying and decommissioning virtual machines quickly and as needed in line with your business growth.
See more »
Optimal operational efficiency
Consolidated and cost-effective infrastructure within your organisation improves workplace efficiency and puts you in control of your resources.
See more »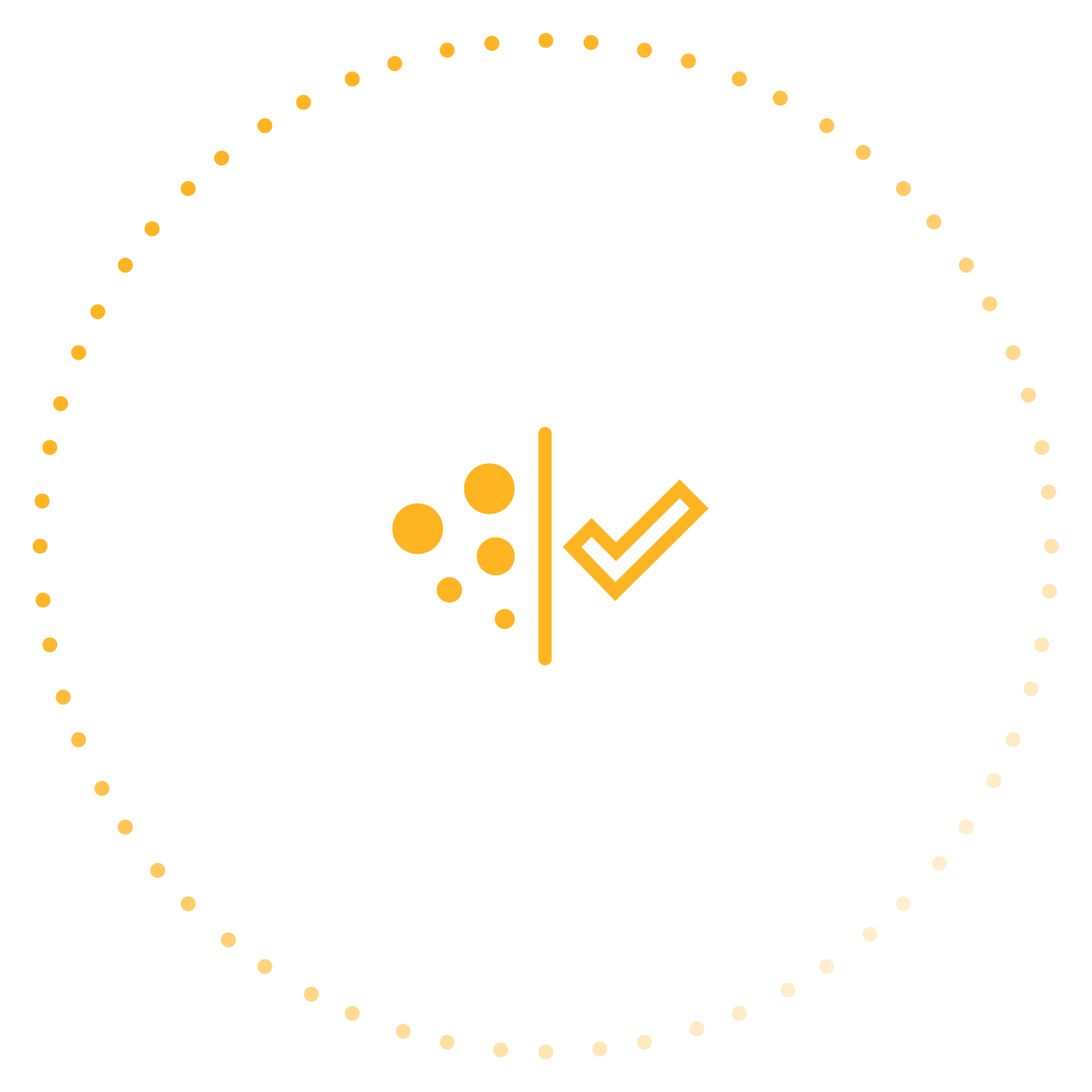 Full compliance with EU data regulations
Sentia secure data centers are ISO/IEC 27001-certified and compliant with European data protection regulations.
See more »
What do customers say about our Sentia Cloud solution?
Scandlines
Sentia is responsible for hosting, operations, and technical consultancy at Scandlines. The collaboration reaches back to 2010 and ensures the transport company a high level of flexibility.
Read more
NREP
The biggest real estate developer and operator in the Nordics enrich the daily lives of citizens across generations and countries with sustainable housing and construction. NREP supports its international strategy in close collaboration with Sentias consulting, modern workplace, security, and managed cloud solutions.
See the video case
A versatile platform
Take advantage of Sentia Cloud in one of two ways: either as a shared or dedicated platform. As a shared virtualization cluster by default, Sentia ensures capacity limitations are not exceeded and the fully managed solution includes 24/7 incident monitoring so you can focus on your business. Across the redundant n+1-environment, Sentia ensures your service continuity even in the event of downtime of the physical servers.